About the latest changes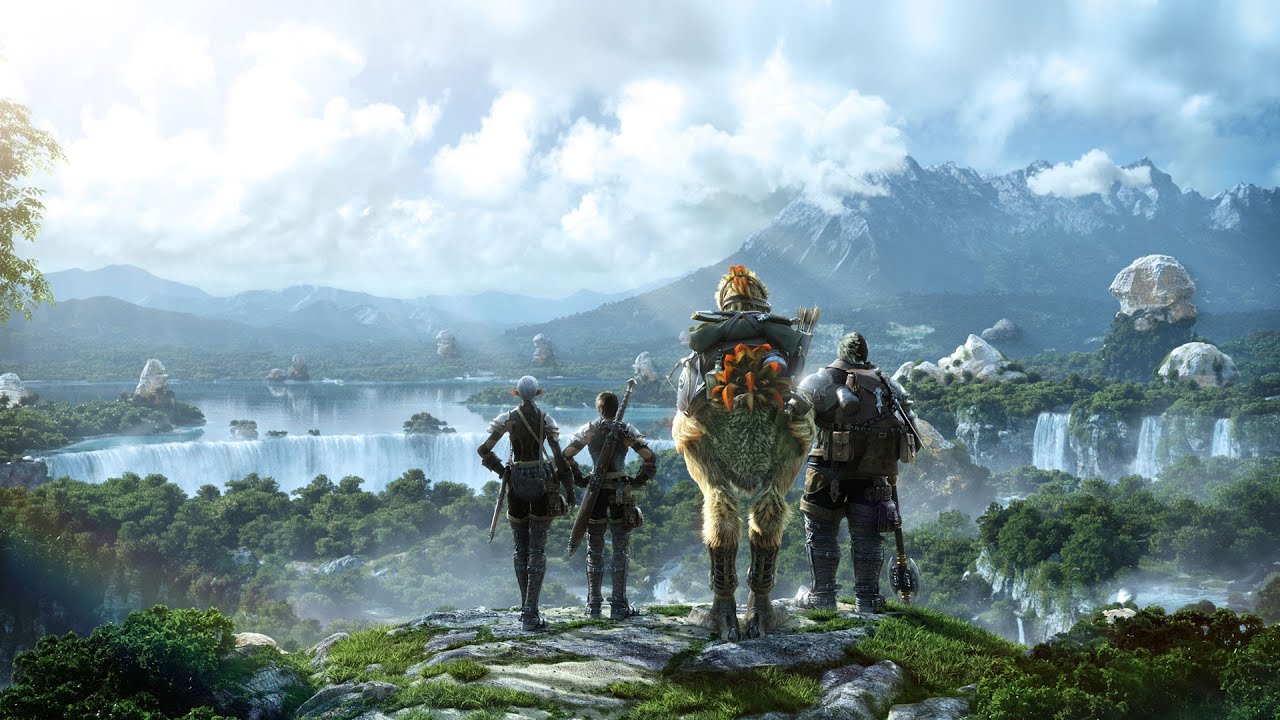 To keep you up to date with the site, here is a list that broadly includes the changes of the last few months:
- Updated information on actions in Bozja.
- Correction and display of the real-time date of the world of Eorzea in the weather tool
- Updated fragment drops in different instances related to Bozja.
- Added the latest emotes.
- Responsive display of maps in the free company part.
- Added the latest routes on the Sea of Jade map in the free company section.
- Addition of information concerning all the zones for ocean fishing in the gathering part.
- Fixed an issue that prevented the creation of a new account on the site.
---
Tweet