First additions for 5.5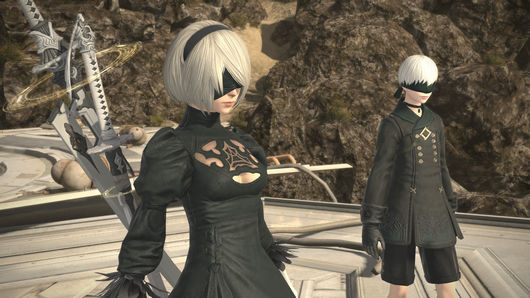 Update 5.5 is coming soon, so different parts of the site have new content added, although all of the information will mainly be added on the day of the update.
Here is the information already available today on the site:
The new normal, extreme and unreal trial : https://eorzeaworld.com/en/site/trials
The new raid nier 24: https://eorzeaworld.com/en/site/raids
New custom deliveries: https://eorzeaworld.com/en/site/customdeliveries
Added the Ehll Tou quest link to the lodestone for custom deliveries.
The new dungeon and emotes will be added on the update day. Submarine loots, treasure map loot rewards will be updated in the days following the update.
Concerning the rest of the site, improvements have been made in the referencing, and an RSS feed has been set up which you can find in the description of the home page of the site.
---
Tweet