Add with Update 6.3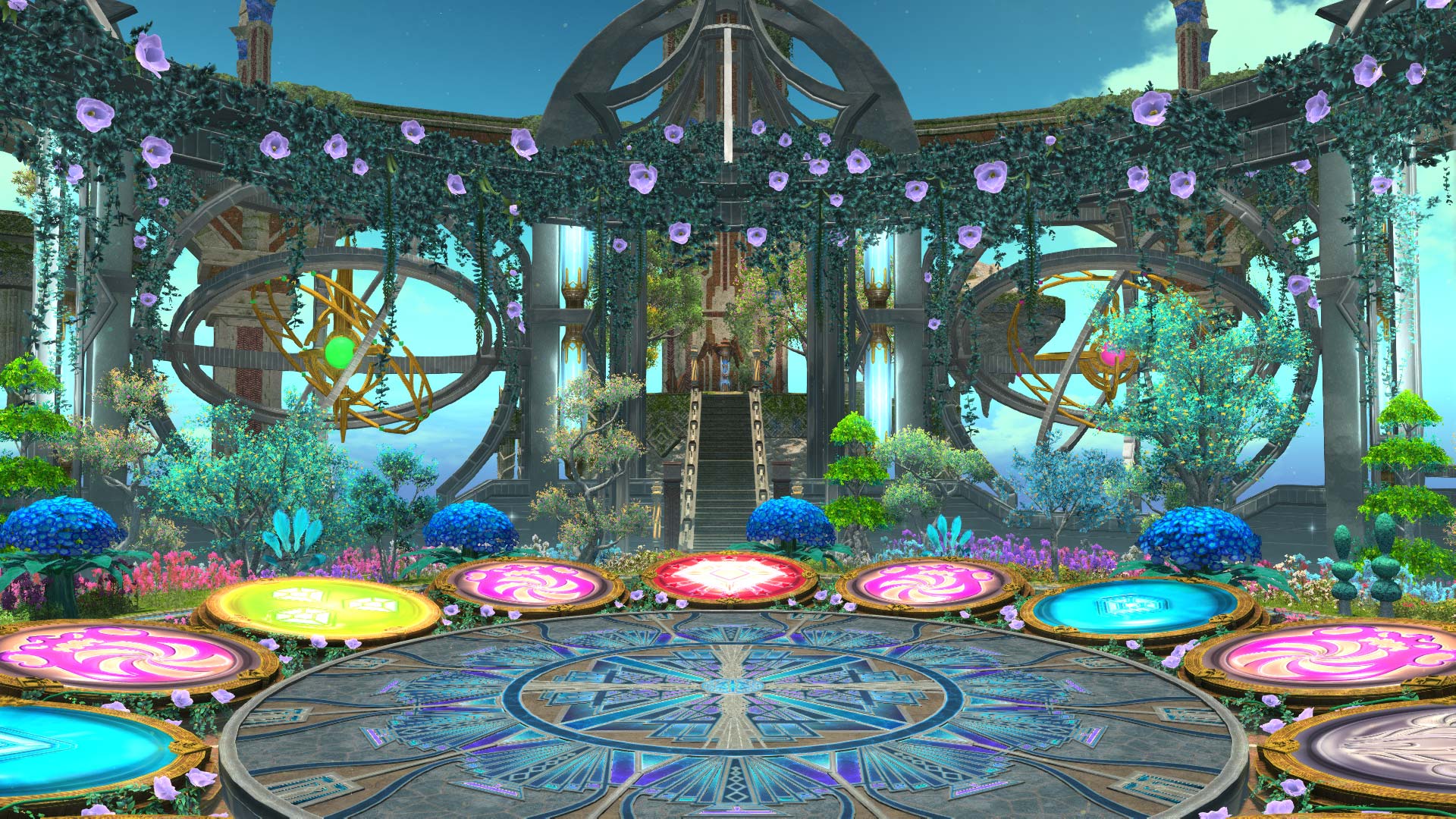 Add already made :
Adds The Shifting Gymnasion Agonon & Timeworn Ophiotauroskin Map.
Add new dungeon, trial, extreme, alliance raid and unreal.
Add new emote.
Add the new custom deliveries.
Add new Aethersand with Aetherial.
Work in progress :
Add and update treasure map loot 90.
Add new creatures to capture in Island Sanctuary.
Upcoming add :
Add new sector for free company submersible.
Add new crafting macros.
Add new meld examples with crafter and Gatherer equipment.
---
Previous fix/update :
Add/update information for fates.
Add spells for the special fates : Behemoth, Odin, Coeurlregina, Noctilucale, Ixion.
Update Tamamo Gozen fates spell descriptions.
Fixed an issue with displaying some items as fates rewards.
Update colors of loot by sector for the submersible and airship with the black theme.
Correction in errors translation of some spells for floor monsters in the potd and hoh.
Add SS rank spells for the hunt Endwalker.
Upgrade display of some information/images for several pages on smartphones.
Fix a dark theme display issue on smartphone.