Add Aether Currents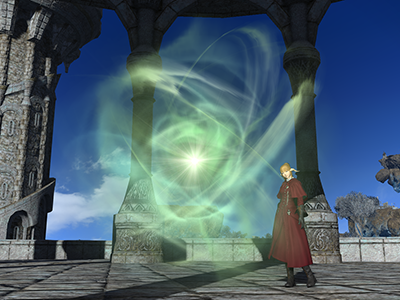 A new page is added to the site in the general part, it concerns the aether currents with all the positions of these.
An update on the list of Fates for each areas was also carried out to bring together the coordinates of the same Fates in a single box and to improve the ergonomics of all the lists of Fates for each areas.
The button for donations at the bottom of the page has also been changed.
---