Complete guide to the Palace of the Dead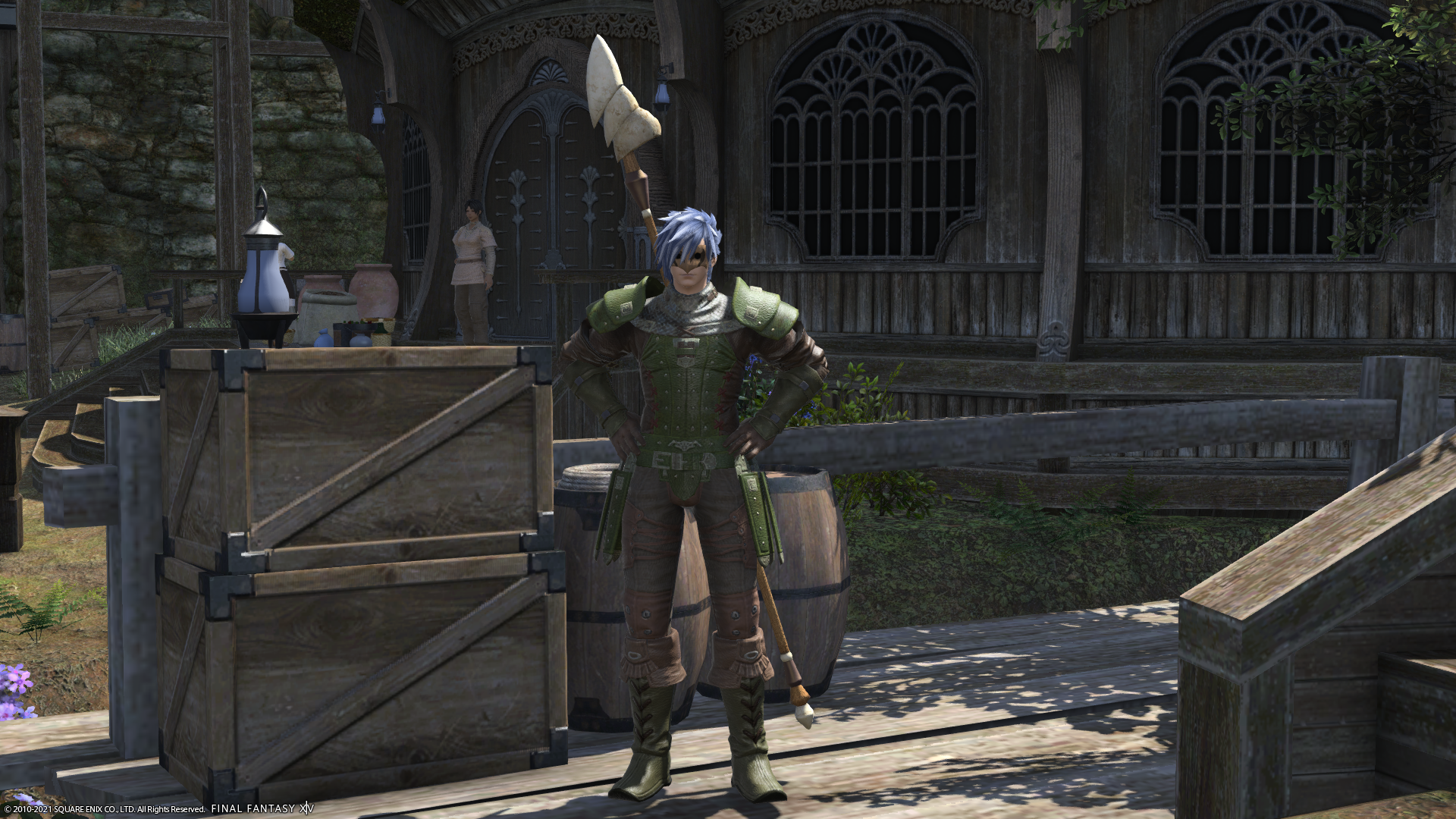 A new page in the Raids & Dungeons section has been added, this one concerns the Palace of the Dead.
It's a complete guide with information on the over 250 monsters and boss that run through the Potd.
For each monster and boss their spells have been detailed.
The guide will help you whether in a party or solo to complete the Potd.
Good luck in your try!
---