Introduction
Gardening can be done via pots in an apartment or house, but mainly thanks to the vegetable patches that you can place in the gardens, the size of the land influences the number of vegetable patches you can place.
What you need to know about topsoil is that when you want to obtain seeds by hybridization, you will have to use Thanalan Topsoil.
On the other hand, if you want to increase the number of cultivated plants (does not work with all plants), you can use Shroud Topsoil, which will double the harvest.
You will have to remember to water your garden once a day, otherwise your plants will be lost.
You can also fertilize your garden with fishmeal which can be crafted in level 5 cook from Lominsan Anchovy (purchasable from NPC).
Fertilization is not mandatory, but it will shorten the flowering time of your plant by an hour.
When you plant your seeds for hybridization, this is taken into account right from the planting stage, so be sure of the order in which you plant your seeds, there are different ways of planting seeds.
Example of two ways of planting, you can also change the first seed planted to obtain hybridization if necessary.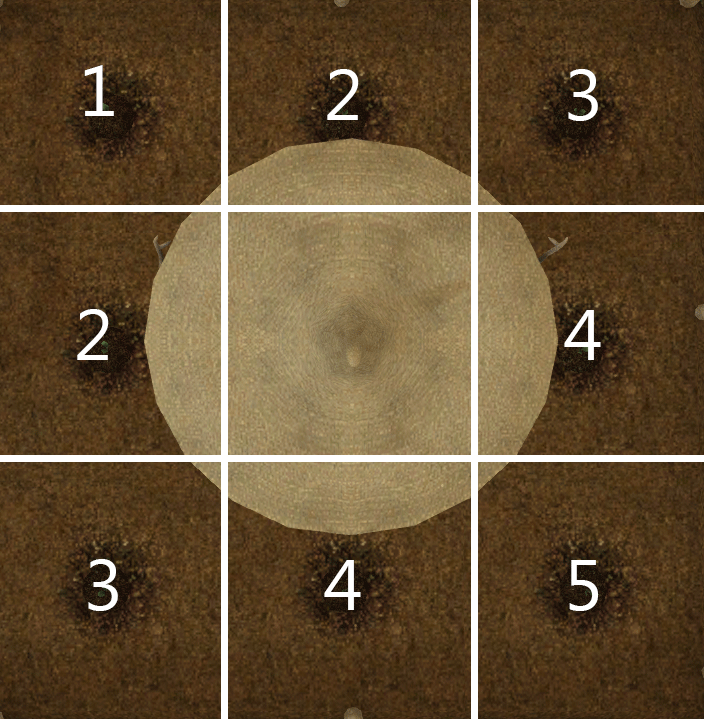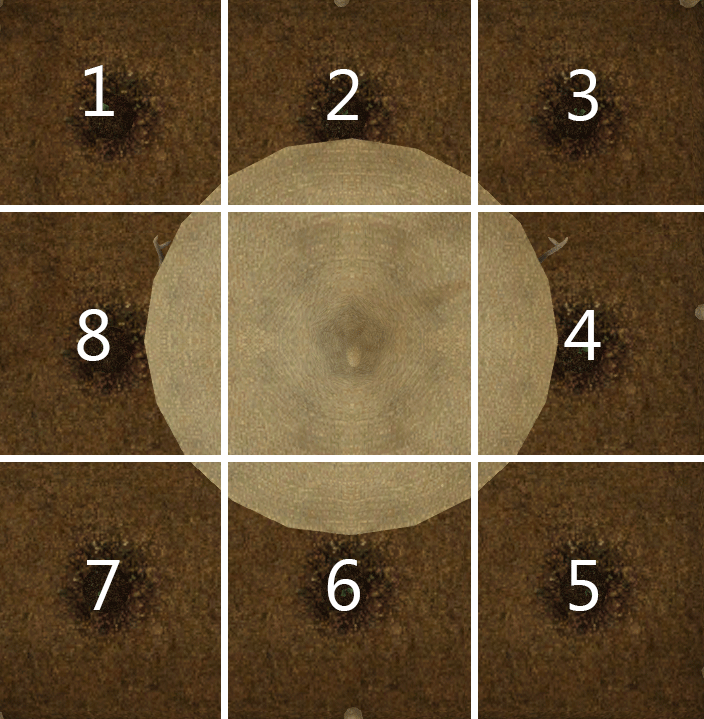 For further information, you can also consult the ffxivgardening site.