Information for the month of March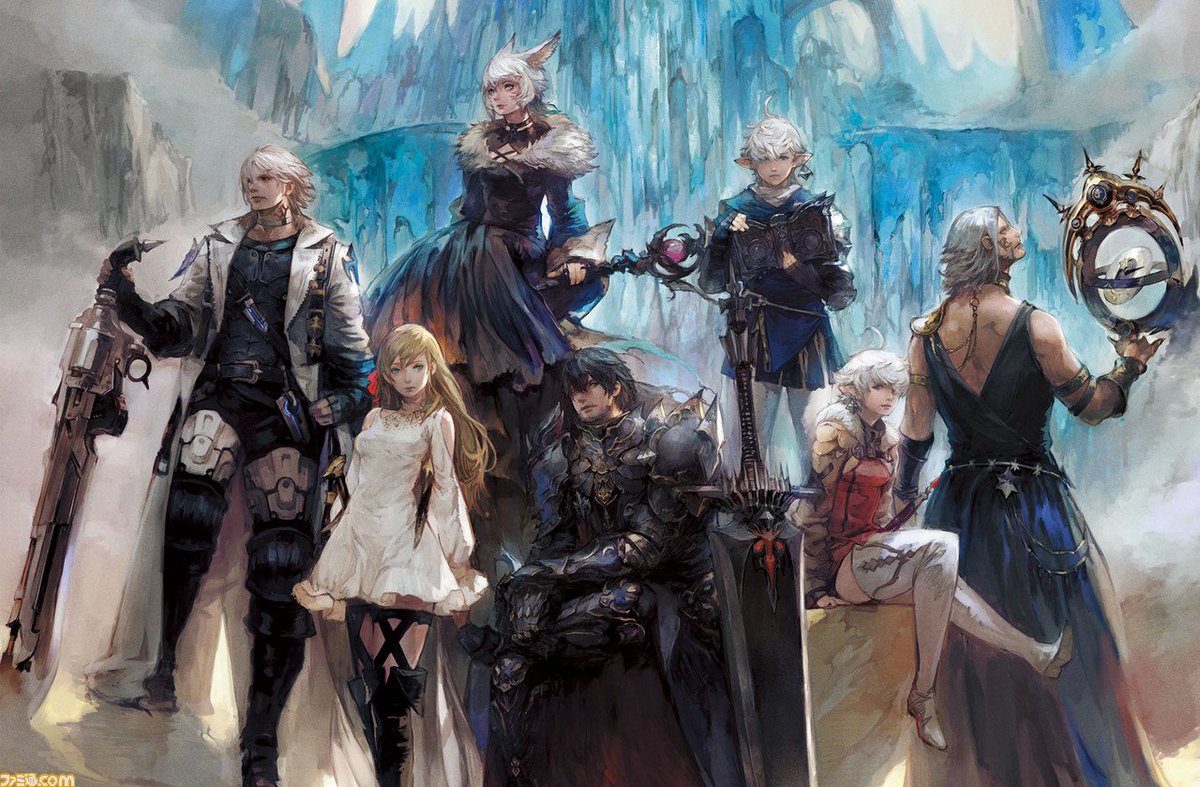 Changes have been made to the macro part:
The "Targets" part has been renamed to "Battles".
Combat controls have been added to the list.
Contact problems:
There is no longer any problem via the contact form due to the fire in the OVH datacenter for the email exchange.
The site may experience times of downtime or slowdown following the incident with the OVH datacenter. In this case, try to refresh the page after a few minutes.
If you encounter any concerns, do not hesitate to contact us using the form "Contact".
---